Composition > Nejat F. Eczacıbaşı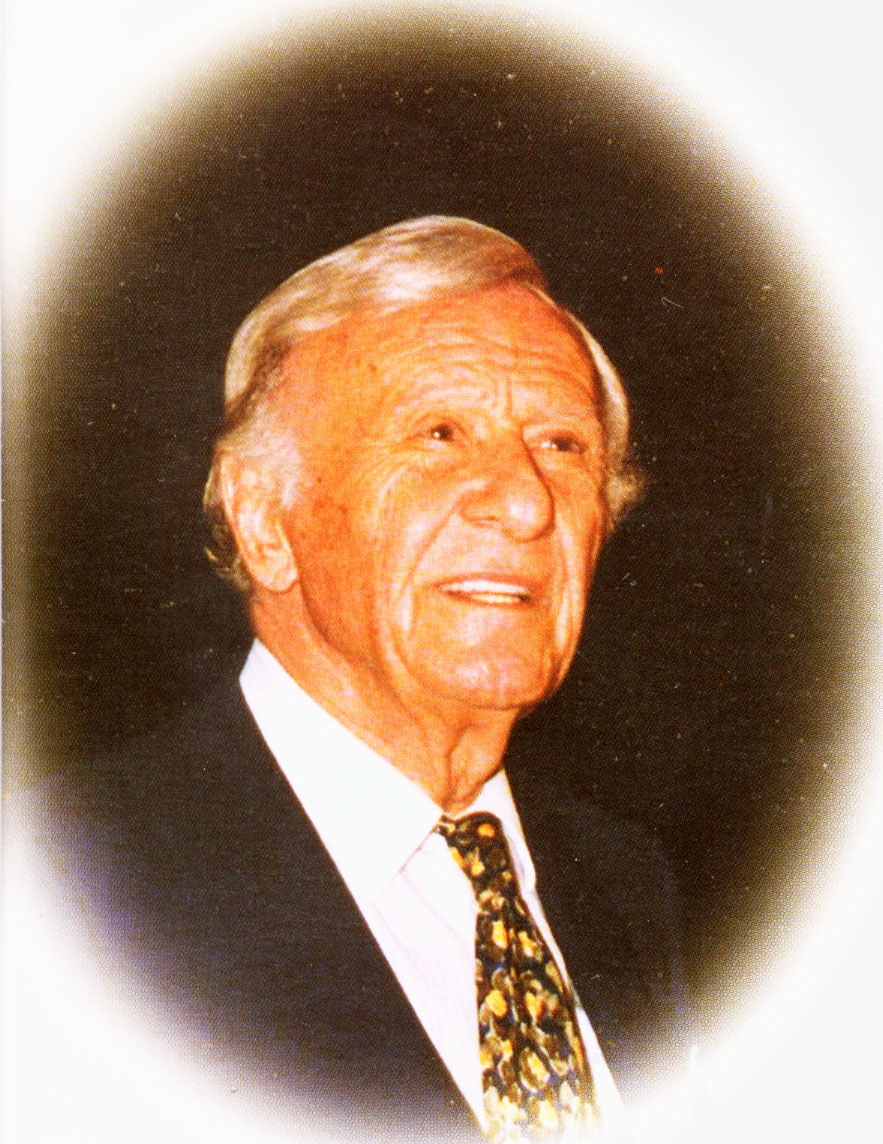 Dr. Nejat F. Eczacıbaşı National Composition Contest
Dr. Nejat F. Eczacıbaşı National Composition Contest organized by The Izmir Foundation for Culture, Arts and Education (İKSEV) was first introduced in 1996. It was followed by two other contests, one in 1998 and one in 2000.
The first promotional works were named "A new call from Izmir to Turkey".
The fact that a total of 48 compositions were submitted to the first three contents made the demand for such an organization clear and "the call" was returned by a beautiful and strong "sound" which has given a different taste to our polyphonic music. Regardless a prize is won or not, our young Turkish Composers have proven how they could contribute to the international music culture and been able to display their attitudes in using composition techniques and aesthetics.
The contest is intended to be organized once every two years. To add new compositions to our polyphonic music while supporting young composers, as well as the continuation of such an organization have always been significant ideals for our distinguished president, the late Dr. Nejat F. Eczacıbaşı and were also in conformity with the aims of İKSEV.