Education > Intention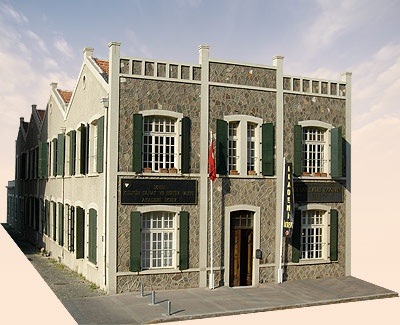 THE OBJECTIVE
Our objectives;
İzmir Foundation for Culture Arts and Education aims learning and teaching culture and arts as well as investigating, studying and creating them. In order to educate creative-interpreter-explorer artists at top level in accordance with this objective it gives education at advanced level by organizing masterclasses under direction of master artists. Moreover, it supports the development of the young artists who are being or have been educated in other institutions with activities at international level.
.
For a more productive artistic environment, IKSEV;
• Unites professional artists with student artists,
• Offers opportunities of artistic sharing, interaction-development together, serves as a free cultural organ.
For a more productive art life;